About My Work
The experience of coming for therapy is an opportunity for you to discover for the first (or subsequent) time in life that you can let go of all the judgements, the fear and hesitation, and begin to talk about what is bothering you. We become wounded within a sense of connectedness – in families, relationships, friendships and society – and paradoxically it is within a sense of connectedness that we can begin to heal. Healing the emotional brain takes time, but it is a creative and deeply fulfilling process that brings wonderful gifts with itself.
My Approach
My work is informed by a range of approaches, such as: Psychodynamic, Transpersonal, Trauma Theory, and Behavioural approaches. Having a deep understanding of different approaches enables me to get a deeper understanding of the lived experiences and the distress of my clients. Facilitating a space where a mind-body unity can be cultivated forms an important part of my work. This is to help you to feel calm and relaxed not just in your mind, but also in your body.
My Experience
Apart from working with clients in my Private Practice, I have worked with clients in the charity sector, who experienced between moderate to severe distress. I have worked with individuals with the following presentations: Generalised Anxiety Disorder, Depression, Self-esteem issues, Relationship issues, Complex Trauma, and PTSD.
I have actively worked with clients who are survivors of adverse childhood experiences, and individuals with the symptoms of post-traumatic stress. I help my clients to stabilise their psychological and psycho-somatic symptoms by teaching them self-regulation techniques that are backed by neuroscience research. These techniques include, but are not limited to, trying to activate the regulatory centre of the brain through mindfulness. 
Art & Creativity in Therapy
I welcome the use of arts and creativity in the process of psychotherapy. This includes sandtray, art images, poetry, drawing and the use of symbols to explore life experiences that are difficult to put into words.
Long-Term & Short-Term Therapy
In addition to long-term psychotherapy, I offer a once-weekly counselling programme of 10 weeks to individuals in order to teach them emotional self-regulation skills that are informed by mindfulness and affect regulation theories. Please get in touch to enquire.
A Bit More About Me
Apart from working in my private practice (Grover Olufsen Psychotherapy), I have worked with clients in the charity sector in London.
Prior to training as a psychotherapist, I have had a wide exposure in life: I studied a master's degree in engineering, worked in financial services for a decade, authored three books of poetry, written art & book reviews, been a member of a few international arts and conflict transformation NGOs, and read Buddhist philosophy for fifteen years. I also speak the Dutch language to CEFR Level B1, and have a keen interest in Dutch culture and art.
Psychotherapy Training and Qualifications
Diploma in Counselling and Psychotherapy – Centre for Counselling and Psychotherapy Education (CCPE), London. A 5-year BACP and UKCP Accredited Training.
Psychiatric Observational Placement in a PICU setting at Baldock Manor Hospital, Hertfordshire.
Certificate in Counselling Skills, Manor House Centre for Psychotherapy and Counselling (MHCPC, London).
Certificate in Working Creatively with Trauma, Jill Carter Training LTD, London.
PD Certification Training: Advanced Diagnosis, Management and Treatment (PESI UK).
Certified Clinical Trauma Professional (CCTP), Evergreen Certifications.
Certified PD Treatment Provider (C-PD), Evergreen Certifications.
Other Qualifications
MSc (SEng) – University of the West of England (UWE), Bristol
Online Nederlands Niveau A2, University of Groningen, The Netherlands
Professional Registration
Registered Member of the British Association for Counselling and Psychotherapy (BACP).

Registered Member of the United Kingdom Council for Psychotherapy (UKCP).

Member of the Centre for Counselling and Psychotherapy Education (CCPE).
Fees
Individual (1:1) Psychotherapy: My fees are on a sliding scale: £55 to £80. Please get in touch to enquire. Each session lasts for exactly 50 minutes.
Couples Therapy: My fees are on a sliding scale: £85 to £95. Each session lasts for exactly 60 minutes.
Relationship Therapy (3 or more participants): £45 per person per session. Each session lasts for exactly 60 mins.
For individuals with an insurance policy, I currently accept the following insurance plans: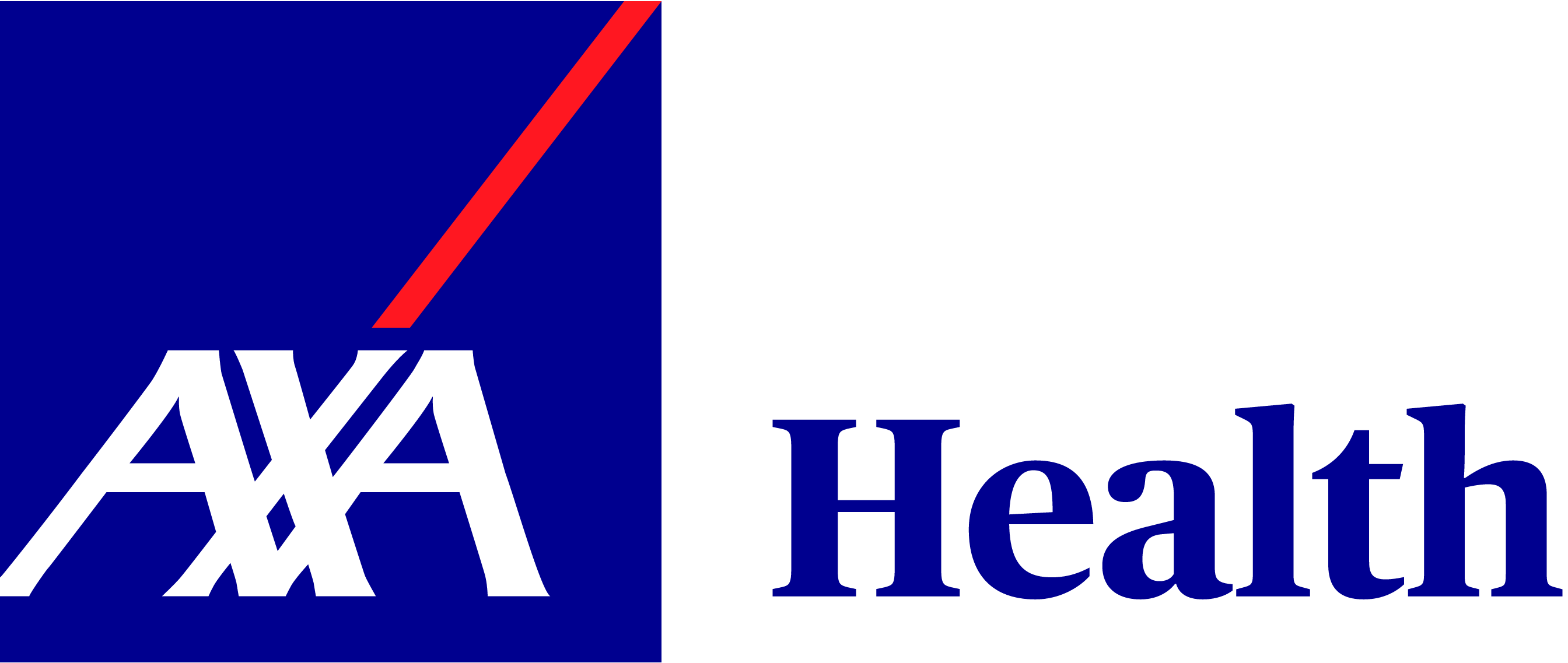 Types of Therapy I Offer
Psychodynamic, Transpersonal, Trauma-informed Therapy, Somatic Psychotherapy, Sandplay Therapy (for adults), Couples and Relationship Therapy.
Clients I Work With
Adults (18+), Older Adults, Psychotherapy Trainees, Financial Services Organisations, Couples, Relationship Therapy (between adult family members).
Psychiatric Conditions NOT Covered
At present I do not offer psychotherapy for new clients with a diagnosis of, or signs of, personality disorders at my private practice. However, I do welcome enquiries from former clients with an existing personality disorder diagnosis. 
Other Specialist Client Groups
LGBT Clients, Individuals with Adverse Childhood Experiences, Post Traumatic Stress Disorder (PTSD)